" The Magic is making a combination of
Agriculture and Technology "
The website aims to help the agricultural research community by providing a lot of convenient content for new researchers and helping them apply new technology to their research.
The website will provide diverse content like articles, lessons, and courses. The website focuses on four topics.
One of the Intents is Simplify Knowledge Through Courses; Here Are The Topics That The Website Will Provide Courses In It.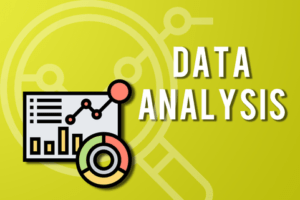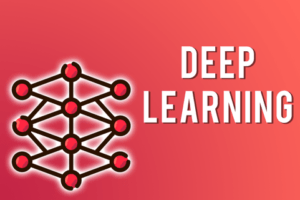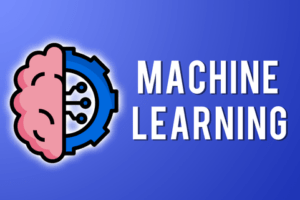 Be Easily Updated With The Last And most Recent Articles In All Sections.
Goals to be achieved by the end of 2023
Goal Completion Percentage
Welcome to
Suggestions and Requests